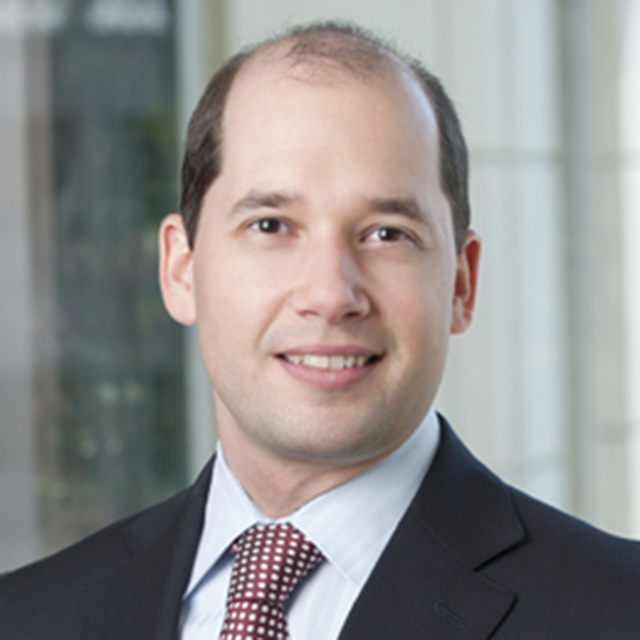 Andras Kosaras
Legal Counsel
Arnold & Porter
Years working in the legal field: 10
Years with IP: 4
What I bring to IP: I represent domestic and international tax-exempt organizations on a broad range of regulatory, transactional and operational matters, including structuring domestic and international programs, grantmaking, and business ventures. I also represent individuals and corporate donors on charitable giving. In addition, working with the firm's legislative team, I monitor and provide advice on legislative and regulatory tax proposals affecting tax-exempt organizations.
I advise exempt organizations on executive compensation, private foundation rules, unrelated business income tax, mergers, joint ventures and the establishment of for-profit subsidiaries, as well as on managing investments and endowments, including mission- and program-related investments. I advise exempt organizations involved in tax and governance controversies, including internal investigations, disputes over charitable gifts and gift restrictions, internal investigations, and examinations by the IRS and state charity regulators. I advise a broad range of exempt organizations, including public charities, private foundations, medical research organizations, donor advised funds, supporting organizations, community foundations, and fiscal sponsors. I regularly speak at programs for tax-exempt organizations.
Prior to joining Arnold & Porter, I was an in-house attorney at the Council on Foundations in Washington, DC, and the director of a multiyear grant project to implement the Council's program on governance and accountability practices for grantmakers. I also spent two years as a research assistant at Harvard University's Hauser Center for Nonprofit Organizations, assisting Marion R. Fremont-Smith in the completion of her book, "Governing Nonprofit Organizations: Federal and State Law and Regulation" (Harvard University Belknap Press 2004).