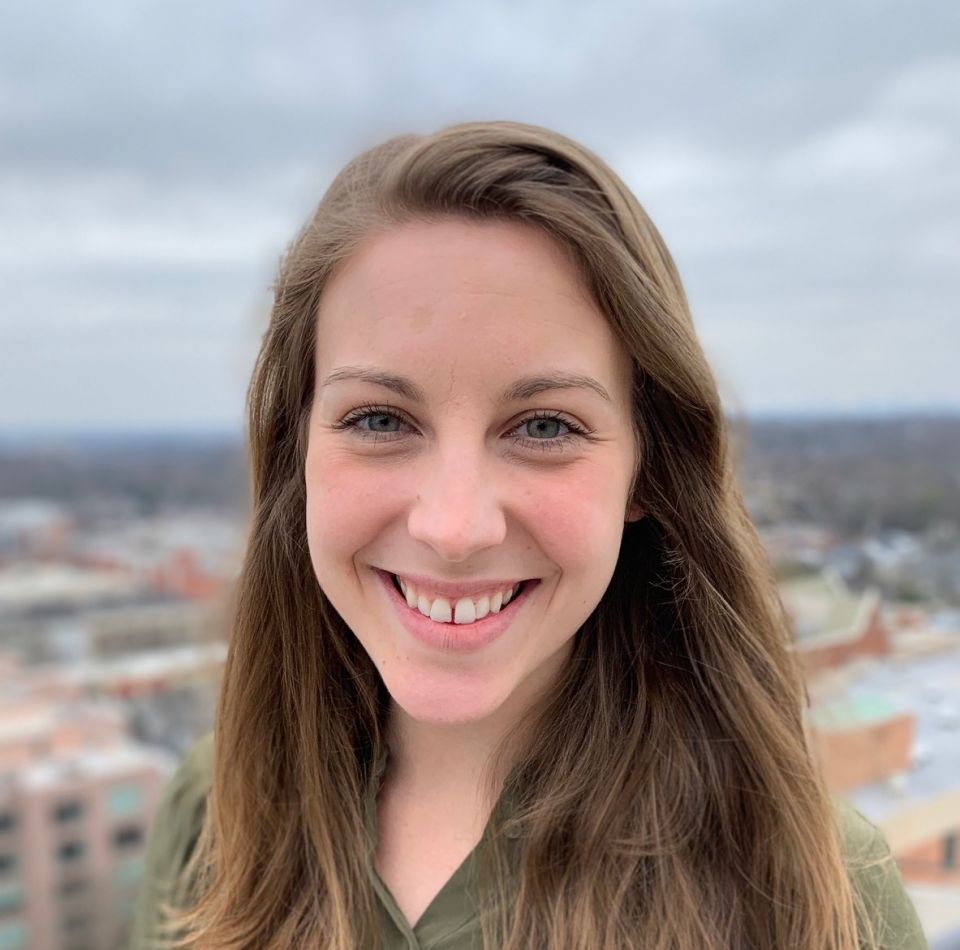 Monika Chill
Grants Fellow
Years working in philanthropy or a related field: 1+
Years with IP: 9 months
What I bring to IP: Having graduated from James Madison University in 2017 with a BA in Public Policy and Administration, my experience serving various charitable organizations during college has nurtured my deep desire to support and serve people both in an intimate and organizational way. I spent one year, after graduating, serving a local church in Charlottesville, Virginia which taught me many skills.  In particular, my work for different churches has required the utmost integrity.  Specifically, I have had to set my own schedule, work hard with minimal supervision and identify opportunities to advance our mission.  Throughout my experiences, I have handled many interpersonal issues.  This has equipped me to interact with different kinds of people I have continued to come across at Intentional Philanthropy.  In addition to interpersonal skills, being a leader in various organizations during college has given me the capacity to manage multiple tasks at one time and prioritize what is necessary. No task is too small or menial.  As a team player, I do believe that "she who can be entrusted with little, even more will be given to her".  No matter the title or responsibility, I have worked hard to ensure the success of each organization where I have served.  I enjoy going above and beyond in whatever responsibility I am given. 
What I love most about my work: I love understanding the needs of different geographic areas and what is being done to meet them. I am thrilled to be able to learn how to connect with people and the inspiring work they are doing. I also love being able to help on an administrative level to help our clients move in the direction they want to go.
What I am most excited about learning right now: I am learning about philanthropy and what it's purpose and meaning is, as well as how it can be most effective. Philanthropy has so many different aspects to it and I am learning that there is so much power in this field to create great change if we continue to grow and evolve with the world around us.   
What I do in a typical week: I spend lots of my time doing field studies for different clients. I also spend time helping our clients develop online grant processes, plan logistics for different meetings, and support the IP staff in whatever ways I can.
What I do when I'm not working: I am often spending time in different communities in the area, with friends, and occasionally traveling and spending time in nature.