Family & Board Engagement
Let our team lead you through a fun and efficient process to engage all members of your board, linking their values, talents, and time to the work of the foundation.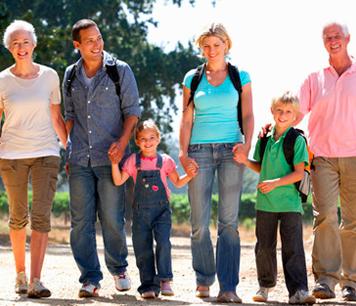 Ask yourself:
Are you ready to prepare the next generation for future board service and need help creating inspiring experiences?
Are you trying to engage multiple generations and need strategies to create unity?
Are the dynamics of the board less than optimal? Is the board feeling stuck?
Are there members of your board who need to feel heard before they can participate fully?
Learn more about our Family & Board Engagement Services:
Strategizing for an effective board
Assessing the needs of the current board, planning for board development and growth, and conducting board evaluations.
Retreat facilitation
Being an impartial outside voice who skillfully draws out thinking, facilitates consensus building, and creates an action plan of next steps to launch success.
Experiential learning
Creating board learning agendas to fill gaps in knowledge, engaging board members by linking their talents and interests to the work of the foundation, and guiding board development.
Executive leadership coaching
Offering customized coaching for board or staff leadership that is grounded in experience of navigating delicate board and/or family dynamics.
Client Stories
A family foundation board engages new voices in creative ways while embarking on a strategic grantmaking process.

A large family board explores donor intent, strategic philanthropy, and community needs through retreats and landscape assessments.