Keep what you want, and give the rest to us! We can serve as your complete foundation back office or serve as an extra pair of hands to augment and support existing staff.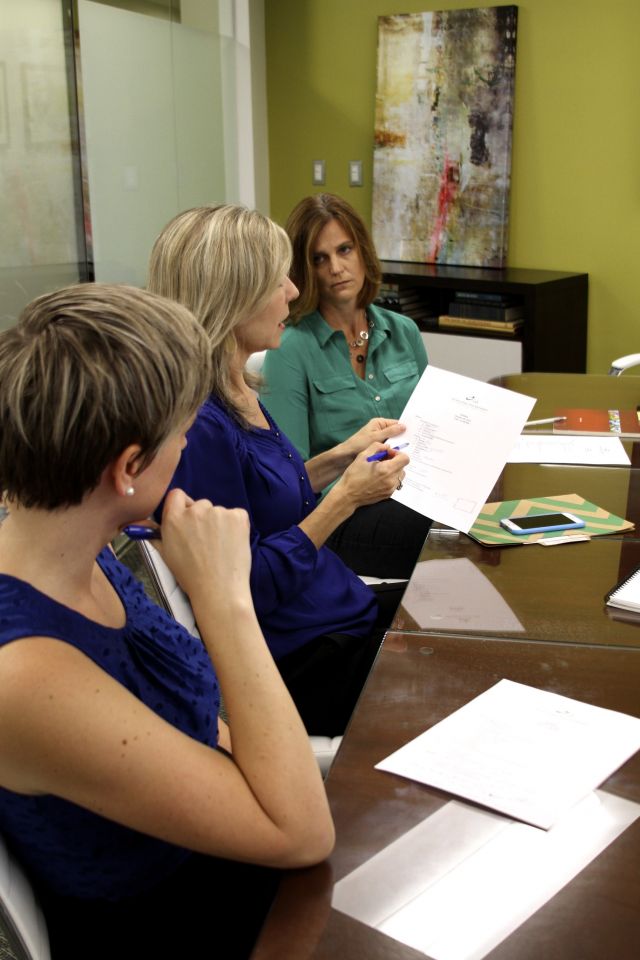 Ask yourself:
Are the day-to-day aspects of running a foundation feeling burdensome?
Are you in need of support - but not looking to hire and manage employees?
Are you feeling isolated in your work and find yourself looking for a thought partner?
Do you want to free up more time to focus on your grantees and mission?
Learn more about our Foundation Management and Support Services:
Administration & Back Office
Overall administration, including serving as your main office, handling phone calls, mail, bookkeeping, federal and state filings, database records, etc. Additional services include Human Resource management, payroll and 401K/403b administration.
Board and Governance
Board support, including coordinating board meetings, agendas and the assembly of board books and other board meeting materials, reviewing all policies and procedures, maintaining organizational documents, and overseeing the adherence to all policies, etc.
Financial
All bookkeeping, including bill payment, distribution of grant checks, annual budgeting and 5% calculations, and preparation of quarterly reports. Intentional Philanthropy does not invest assets or file tax returns but will work with your selected advisors to do so.
Grants and Program Support
Overall implementation of the entire grantmaking process, including review of applications or proposals, performing due diligence on chosen organizations, site visits, legal and accounting compliance for grants, review of grant reports and overall grant evaluations and long term program evaluation. We maintain grants records through an easy to use online grants and shared-documents portal, which is perfect for geographically dispersed and multigenerational families.
Independent Review and Support Services
Are you happy with your current staffing and support, but need an independent party to conduct a review to assess operations and offer recommendations for improvement? Intentional Philanthropy provides customized services, including staff and board compensation analysis and benchmarking, foundation policy review and governance "audits", and grantmaking process refinement. Our extensive experience and understanding of the nuances of foundation work - and how it differs from the general nonprofit sector - will give you the answers and assurance you need.
Client Stories
A foundation with decades of history narrows its grantmaking focus and optimizes their impact through outsourced management services.